GIVE ACCESS TO COMPUTER SCIENCE EDUCATION TO ALL STUDENTS IN GRADES K-12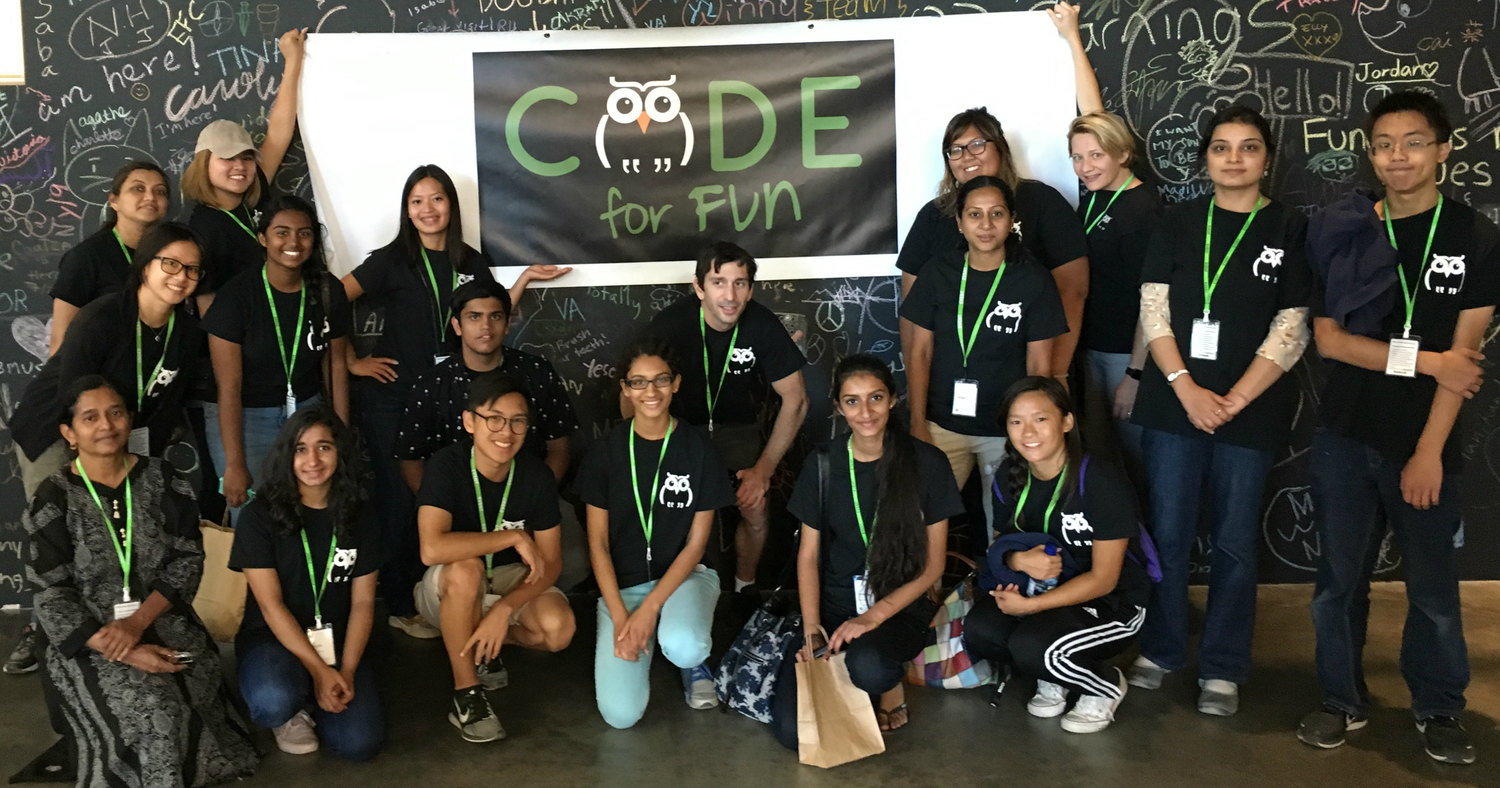 Meet the team
Code for fun is a non-profit organization led by a team of passionate experts in Computer Science and Education.
Sponsors
Thanks to our sponsors for their valuable support!
Partners
There are plenty of people who believe in Code for fun just as much as we do.
Code for fun is proud to have the support of some of the most innovative companies in the industry. Looking to partner with us? Contact us!